The Heart of Nash Village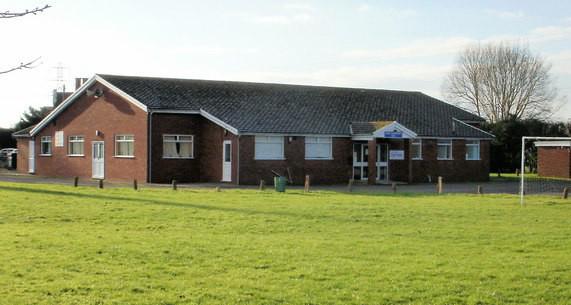 (Nash Community Council)
Nash Community Council represents the village and surrounding area of Nash. The council is made up of 7 elected or co-opted members who make decisions on the services and activities provided throughout the community and liaise with Newport City Council when other issues of interest or concerns arise. The Council's monthly meetings are held in Nash Community Hall at 7:30 pm on the first Thursday of the month, unless otherwise stated. Additional meetings may be held in emergencies. All meetings are advertised on the village notice board which is situated at the entrance of the church, and on this website.
All residents of Nash Village are welcome to attend any Council Meetings and look through the Minutes of each meeting held. Additionally, if you wish to raise a specific item for the agenda you should put it in writing to, or email, the clerk.

The Village Hall as seen in the picture is situated opposite the Church in the centre of Nash Village. This large hall is available for bookings and can be used as a venue for various occassions and meetings. If interested in booking the hall head over to the Useful Contacts page.